The restaurant 'La Barigoule' serves your meals at the table or from the buffet.
Our chef regularly proposes themed evening meals highlighting the local gastronomy: aïoli, daube provençale, petits farcis niçois, anchoïade, sardinade… but also the ever popular couscous, paella, mussels and French fries, and grilled meats and fish on the BBQ situated on the restaurant terrace under the shaded canopy of the plane trees.
As soon as the weather is warm enough we will serve all your meals outside under the leafy shade of the plane trees lit-up in the
evening with coloured lights.
We can prepare you a picnic lunch (salad, baguette sandwich, crisps, fruit & a dessert) so that you can enjoy your lunch on the
beach or while you are out sightseeing for the day.
Remember to reserve your picnic option the evening before and provide us with your picnic containers and don't forget to take your water bottle.
During the non-school holiday periods or when the weather is a little cooler, lunch and evening meals will be served inside the restaurant dining area.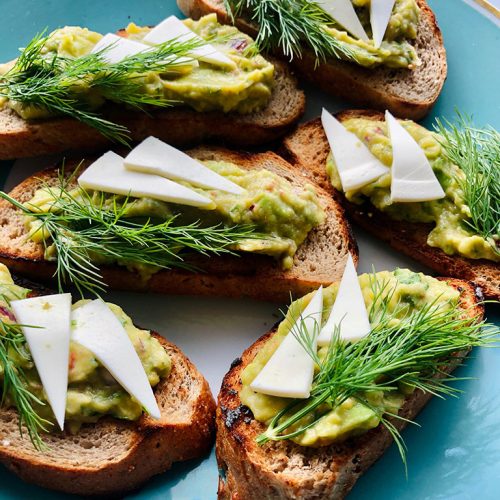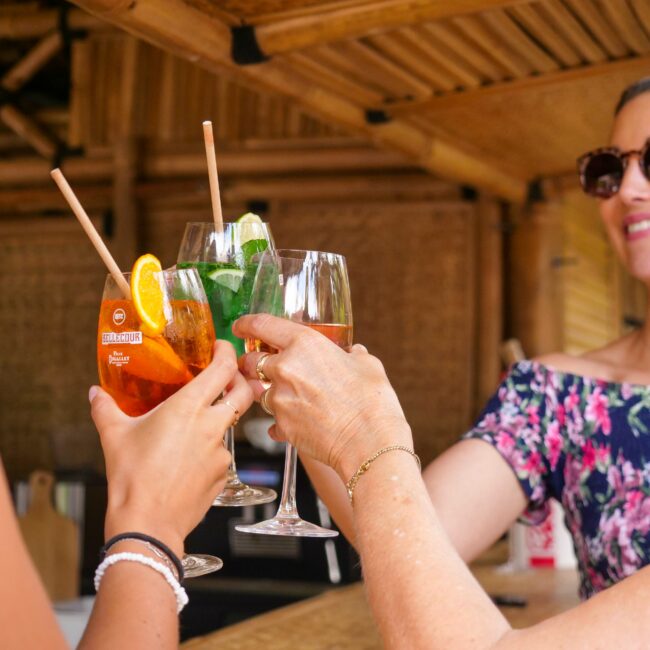 The bar is located under the shady cork oak trees and is open every day during the high season during meal times.
The bar's drinks list offers chilled soft drinks, wine, cocktails and ice creams making it a great place in the evening to enjoy an aperitif with friends before you dine alfresco on the terrace.